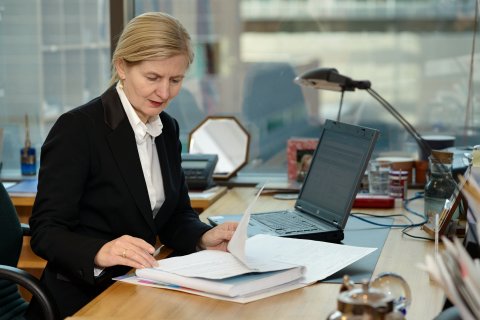 Please be advised that due to the Government's circuit breaker lockdown, the Tribunal has moved to remote operations.
The Tribunal, in accordance with Government direction, will actively prioritise urgent requests for interim expenses, urgent variation requests and urgent authorised expense payments.
Where possible, please submit all correspondence by email to the venue managing your application.  This includes any urgent enquiries as we will be unable to answer enquiries by phone during this time.
A full list of venue email addresses can be found on our website at https://www.vocat.vic.gov.au/about-tribunal/our-locations
Please also see the Frequently Asked Questions page on our website for common enquiries: https://vocat.vic.gov.au/how-apply/frequently-asked-questions

We thank you for your patience and understanding during this time.
Page last updated on 05 Oct 2021