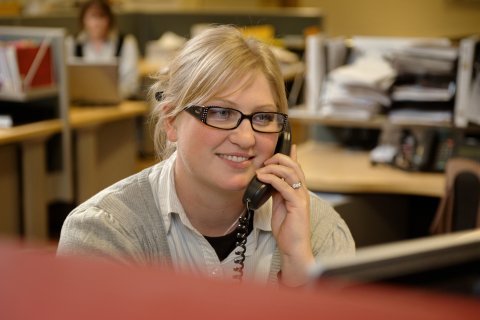 As a result of the COVID-19 pandemic, the Tribunal is in a position to authorise payment for remote psychological or counselling sessions where an award has previously been made for face to face sessions, or upon application to the Tribunal for an award of psychological or counselling sessions.
Therefore, where a psychologist/counsellor has already been authorised future counselling for a VOCAT applicant, they can conduct these sessions remotely where they deem appropriate and will be able to seek payment from the Tribunal.
For new application for psychological or counselling sessions, the Tribunal will authorise payment of any sessions awarded to be conducted remotely.
Updated: Changes to the Tribunal's Invoice Form 5 have occurred in line with Practice Direction 1 of 2021. Form 5 invoices must be signed by the applicant where remote counselling session have been undertaken. In circumstances where the applicant is unable to sign the Form 5, confirmation from the applicant must be submitted that the session was undertaken (eg. email in support) along with a Form 5 signed by the service provider.
The Form 5 declaration acknowledges an understanding of s.67 of the VOCA Act and knowingly giving false or misleading information to the Tribunal.
This arrangement will be in place until 31 August 2022.
If you have any questions please contact help@vocat.vic.gov.au
Page last updated on 29 Jul 2022