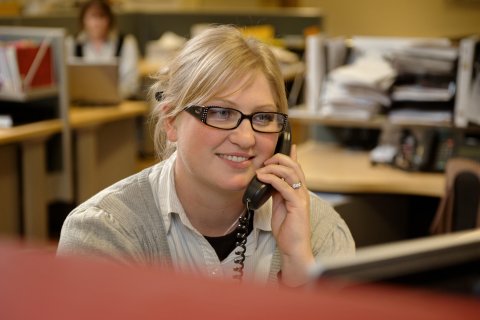 In light of the recent COVID-19 pandemic, the Tribunal is in a position to authorise payment for remote psychological or counselling session where an award has previously been made for face to face sessions.
Therefore, where a psychologist/counsellor has already been authorised future counselling for a VOCAT applicant, they can conduct these sessions remotely where they deem appropriate and will be able to seek payment without special application to the Tribunal.
This arrangement will be in place until the 10 June 2020.
If you have any questions please contact help@vocat.vic.gov.au