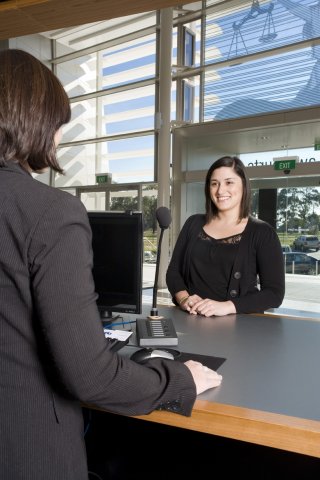 For all safety related expenses that require installation such as security camera systems and alarms, there is a requirement pursuant to the Private Security Act 2004 for installers of these devices to be appropriately registered.
In Victoria, a security equipment installer is a person who is employed or retained to install, repair, service or maintain security equipment. Any person that provides the services of another to perform the function of security equipment installer needs to be the holder of a private security business operator registration endorsed with the activity of security equipment installer. 
To ensure that the Tribunal is complying with the legislation, all invoices/quotes that are provided to the Tribunal must include the providers registered number.
Page last updated on 16 May 2017